An Association of Home Owners
To Protect the Shalimar Neighborhood Covenant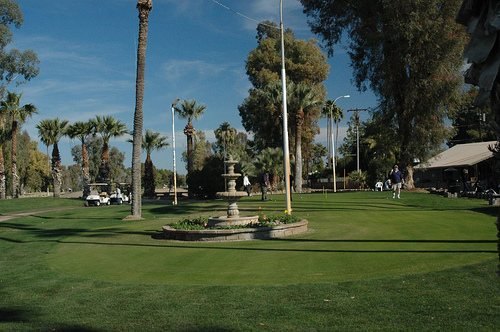 Happy Holidays from the Shalimar Association
We celebrate the friendship and community spirit of this special neighborhood, the Shalimar Community. The end of the year gives us an opportunity to reflect and to express our gratitude for your support.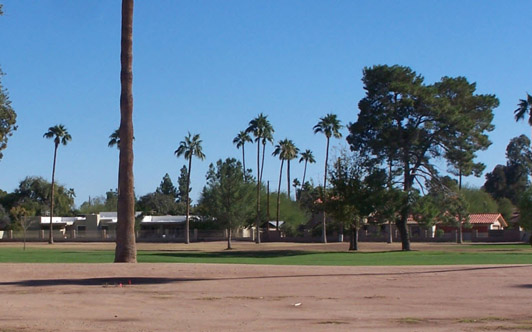 Home Owners
Home owners surrounding Shalimar Country Club. For the latest updates click on the picture or "More..."
The Shalimar Country Club is a popular nine-hole golf course boasting of three par 3's and six par 4's for a total yardage of almost 2,500 yards. Number five features a 155 yard par 3 with a carry over the areas' biggest lake to a well-bunkered, narrow green. The ninth hole is famous with its island green surrounded by water and 4 bunkers.
The Shalimar Association is not part of the Shalimar Country Club but as home owners, we want to see this golf course prosper. We highly encourage to you to visit this great facility. Click Here...